Dark Eyes and Dark Faces
January 23, 2012
Dark eyes and dark faces,
Dark rhymes and dark places,

That's all I think I see;
Are dark days when you left me.

Tears stream down in an endless affair,
And tragic hits with a blow of fresh air.

Our days here are numbered
But, I think back to the nights where I watched you slumber.

Blue skies and diamond like stars,
Just wait and feel my heart.
Keep looking and watch the art.
Pretty soon, you'll force the start.

Forgive me not, forgive me plenty
But as you may see, my plate is completely empty.

I have nothing else to give,
So I guess that means there's nothing more to fix.

Dark chimes and dark rages
Dark times and dark changes
I ain't good with em so flip the pages.

Find a good story, and you shut the book.
What? Can't admit to what you took?

Off the shelf, there I go, tumbling down each and every row.

Escaping from all this pain,
Away from all these silly games
Escaping all this shame
Away from all these silly names

I won't break into a thousand pieces
Microscopic dreams
And shards of glass don't seem to reopen the gleam
Of light you see that I so desperately need.


Life can be so complicated,
Maybe even outdated
You've left me here so irritated
My heart and I are so separated
Colors have faded
Have you figured out how I've operated?

I'll take the punches you throw
And I'll be careful not to let it show

All the guilt that I hide
It'll be much harder for you to find
Anything worth taking.
Within my mind,
I have gone and collaborated.

Sometimes I get lost
Not caring about the cost

There are very many places to discover
Even though I don't wish uncover

All the things I've shoved away
Into the crevasses of my dismay.

Dark sighs and dark huffs
Dark cries and dark puffs

I've finally realized I'm in the dark
And I'm living in my own fears
Of all the tears and impossible marks.

Goodnight dark.
I am leaving you in the light,
But just to let you know,
You must open your eyes to use your sight.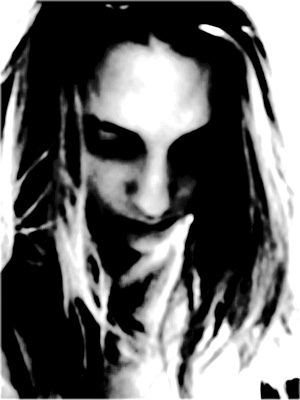 © Maria B., Boston, MA