Acorn Children
MAG
January 23, 2012
A small, rough hat
atop a shining brown body.
Faint lines like fairy fingerprints
running down the smooth
surface of the sides.

An acorn is like a chubby schoolboy,
proudly wearing his hat.
He rests lazily in the grass
or hovers proudly on the tree branch.
His shining face beams up at passersby.

Squirrels, gathering their winter harvest,
swoop up little, unsuspecting acorn babies.
They place them in their small caves
in the trees for safekeeping.

Surrounded by his brothers and sisters,
he rolls in the undergrowth.
When Father Winter casts his blanket over
the earth,
the little acorn children snuggle in soundly for hibernation,
patiently awaiting Sister Spring's
warm fingers.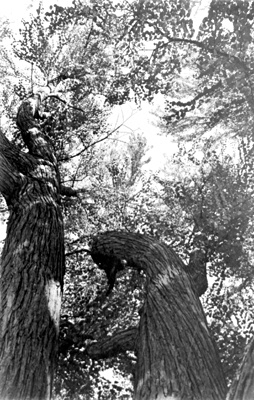 © Tim K., Marblehead, MA