My Ode to You
January 27, 2012
I write this ode to you.
You, who continues to evade me.
I have searched for you,
Endlessly searched.
But you hide from me.

I need you.
My life seems to pause
when you are not in
my sight. Without you,
my life won't play on.

Why have you left
me? Why have you
ejected yourself from
my company? Why won't
you stop, and come back?

The last time I saw you
we sat so calmly
next to each other.
When I looked to you,
you were there to help me.

So I write this ode to you,
to beg for your return.
Please come back to me.
My dear, lost, remote-
The channel needs to be changed.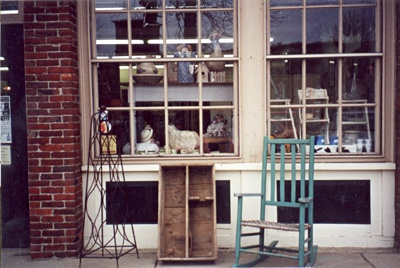 © Sarah C.,Dover, NH