refuse to be ignored
January 27, 2012
A chain is no stronger than its weakest link
And life is after all a chain.
So what say I'll no longer rethink
I will cease to refrain.


I'm tired of being the quiet one
But it's vital that you stay
Because when one whose always quiet talks,
They have something important to say.

I'm not as smart as you think I am
I'm just a lot more mature.
I think about things that never pass your mind
That, I can assure.


Don't label me as 'Too Smart or Shy"
With your Superficiality
If you really see more than what meets the eye
You'd see right into my originality.

From now on out I'll do things my way
The idea has been long due
I'll be stronger after today
When tomorrow brings the new.

I don't care what I'll have to do
To get my opinion crossed.
Giving up, NO. I refuse
That'd be a major loss.

I refuse to be ignored
I've had just about enough.
And if you don't like me anymore,
Well, sorry. That's tough.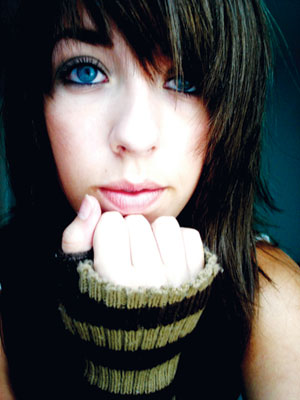 © Brit H., Peabody, MA