Prison of Tears
January 27, 2012
Hearing your words,
Like a stab to my lungs.
It becomes hard to breath.
I want to cry, but the tears can't come.
I want to scream, but my lips are sealed.
I turn around and walk away,
Step by step.
The pain is unbearable.
Agonizing.
It hurts, how it hurts.
Who knew your own flesh and blood,
Could hurt you so much?
Who knew that someone you love so much,
Could cause you to hate them too?
I close my eyes,
Imprisoning the drops threatening to escape.
Everything hurts, I want to sleep.
A deep sleep where anything is possible.
Two hands, coming towards me.
I hear whispers of comforting words.
The arms wrap around me,
Like a shield.
Safe, I tell myself.
I open my eyes,
And let tears come.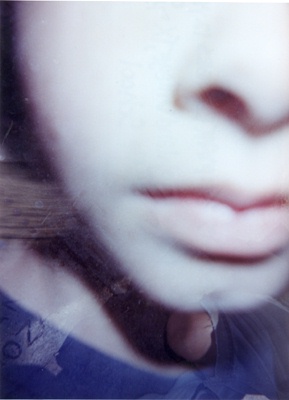 © Matt R., Highland Village, TX