soon enough youll wish you had me.
January 6, 2012
it seems the days are getting a little colder.
and the memories of you and i are getting older.
but day by day, i think a little more.
and realize that the half of my heart i still do have, is still sore.
i didn't deserve what you put me through.
my feeling were completely true.
i gave you everything and got nothing in return.
the pictures i try to burn.
but something holds me back, memories? nightmares? love. i don't really know.
but the feelings are getting easier to not show.
i can actually smile a little more knowing you're getting what you gave me.
and a nothing you'll always be.
i don't care if you talk about me,
i don't care if you lie.
but i will no longer believe your heart warming sigh.
now, i hide my heart somewhere where no one would ever find it.
and there it will forever sit.
thinking about a day where my other half comes along.
and sings my happily ever after song.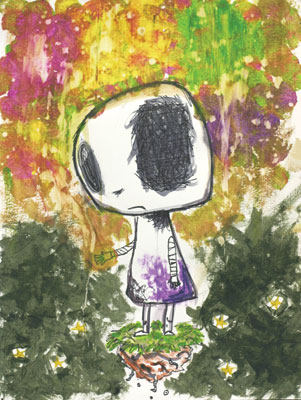 © Ashley W., Port Charlotte, FL