Sometimes, people change.
January 28, 2012
Sometimes, when I look at you,
I feel like here is something between us.
And I feel like you feel it too.
You feel the unspoken bond.

Sometimes, when I think back,
To when you asked for my heart,
I smile. A really big smile.
But just on the inside,
because I can't let you see
how happy you make me feel.

Sometimes, when we hold hands,
I squeeze your hand. Extra tight.
Just so I know,
You won't let me go.

Sometimes, when we kiss,
I just want to push you away.
I seethe inside. My fury is soon to escape.
Do you still look at me the way you used to?
Or am I just another girl,
another meaningless, broken, love.

Sometimes, when I remember,
The way you broke my heart.
Even though, we were bound to a dead end.
I felt the same; I was itching to get you off my plate.
I hated being around you.
And I hoped you would change.

Sometimes, I think.
I think about how people can't really change.
Just the way you think about them changes.
They've always been the same person.
but you never could see through the glass eyes.

But sometimes, you can be the reason,
A person will want to change.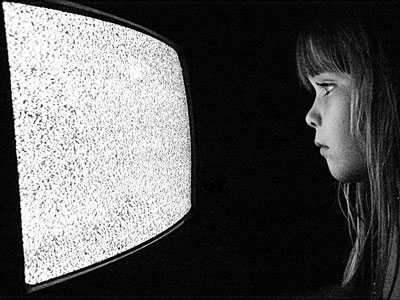 © Candice B., North Port, FL