Loved
January 18, 2012
His misty blue eyes,
his short cut honey blonde hair,
his rough calloused hands.
His rosy red lips,
the safety of his embrace,
the love in his eyes.
In all of this I see,
endless love and my future,
safety and wisdom.
When I am with him,
I know I'm safe and cared for,
I know I am loved.
I know I'm treasured,
and I know I'm protected,
This will never change.
in him I have found,
Everything I could ever,
want, need, and wish for.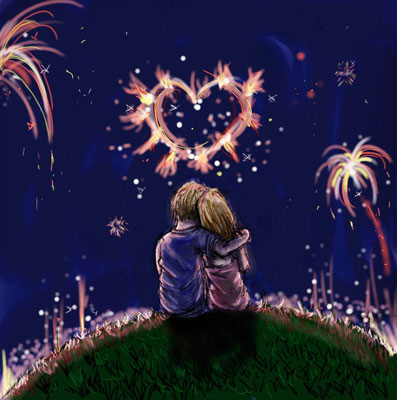 © Carissa G., Aberdeen, WA