Daydreamer
January 18, 2012
What happened to the day dreams,
the butterflies in our stomachs,
the wings we gave our imagination?
Where has all the joy gone,
the knowing looks,
the way we could talk for hours?
Has it all fled with our childhood,
have we been abandoned,
or are we the ones who have done the abandoning?
Have we left it all behind,
all because we grew up,
because that's what everyone else was doing?
Well I refuse,
I refuse to forget the fairy tales,
the happy endings and knights in shining armor.
I'll always remember, I'll always believe, I'll always dream.
Even if you decide to leave us behind, I'll keep a place for you beside me in our favorite day dream,
I'll forever be the keeper of dreams, the believer, the day dreamer.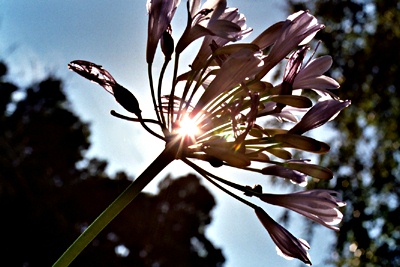 © Brandon W., Redwood City, CA