Perfect For Each other
January 18, 2012
When there are two of you
you are safer. You have protection
from some of the upsets

in your life. You need someone

to love and respect you.
Love can be a roller coaster
You can have good or bad
moments. There may be a couple
of bumps in the way.

You can build up a wall
against people you don't
like. The people you love
will help you tear it down.
They will be your guardian.
Time runs out to tell people how
you feel about them. Tell them now.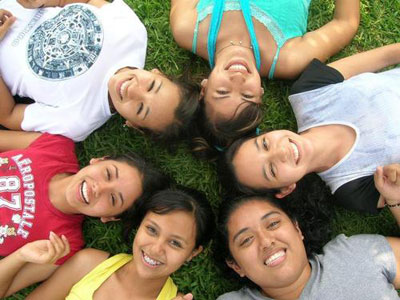 © Ana F., Guadalupe, Mexico