I am the
January 18, 2012
i am the sound of
the rain pounding on the pavement,
the color of the sky
as the sun falls out of view.
i am the flavor of
lemons and dove chocolate,
the strength of the
fallen heart who stands back up.
i am the beauty of
a moment remembered by someone,
the scent of
pink and bright, summer days,
i am the feeling of
tears cleansing the soul,
the elegance of the
melody and the harmony.
i am the light of
the shooting stars shining,
the heart of the fearless and confident soul.
i am the daughter
of a King.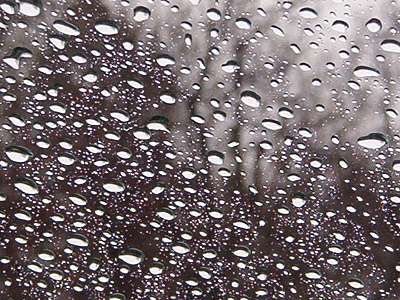 © Terrin C., Humboldt, IA