Homework
January 18, 2012
Oh no i suck with this again like every night i have to do it in order to get a good grade.

It's so hard i don't want to do it but when time is running out i have to buckle down and get to it.

Why do we have to do it if it challenge us whats the whole point of it when it seem like a waste of time.

Oh now i see you have to do it if you want good grades and pass your classes and graduate from high school.

I see why they called it homework because it challenge you to see where you at.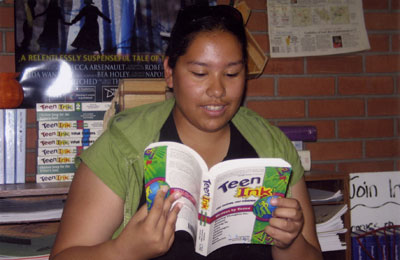 © Jasmine C., Glendale, AZ