My Fate was Late
January 25, 2012
Seems just like yesterday you walked out of my life without a word of where, it was unfair.
Now you come back after all this time has passed, I was surpassed.
The closer you get the more I fret.
I want to push away but I don't want to convey.
I wish you wouldn't have been late here comes my fate.
Locked in a crate my heart will break.
Forever yours I will fray.
Betrayed at the hand of a blade I forbade that this choice be made.
I can't sit, I'll lose it, I am unfit to submit to ever claim it.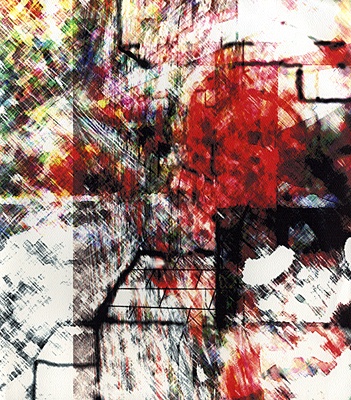 © Preston M., Galesburg, IL