Fading and Falling
January 25, 2012
Every nerve ending in my body pulsates at the exact same time, and I hear you.
My breathing is slow, nothing sounds the same. I feel myself fading. 
The world is cold, I can't talk, it's taken their toll on me. I feel myself fading.
I want to hold your hand, but I can barely see. Only, I know you're not with me. I see it all in my head. 
I am falling into an abyss only I can reach, and I'm truly alone. These drugs aren't keeping me here, aren't making me forget you. They only remind me of you.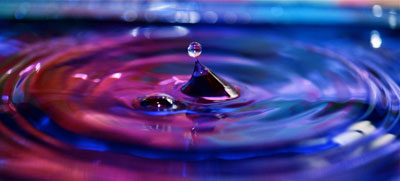 © Haley L., Anchorage, AK