Teenagers
January 27, 2012
TEENAGERS

It begins with school, thing start getting harder,
My knowledge grows and I think I am getting smarter.

They think we have forgotten, they think we are blind,
But we are not; we can see more, of what we left behind.

Things become boring, we have new things to explore,
We no longer want the simple things, now we want more.

Its not because were greedy or think we're beyond man,
Its simply because were old enough, and now we can.

Our parents to understand us, although they say they do,
"Why are you doing this, its not all about you."

Our emotions run wild as we figure out who we are,
So we pretend we are fine when really there's a scar.

The people around us judge and think what we are all crazy
But we aren't, we are not dumb and we are not lazy.

There are so many of us, confused and afraid,
Yet we are all alone in this world that has been made.

We are sorry for our wrong, and we try to do what right,
But us teenagers are only learning so don't put up a fight.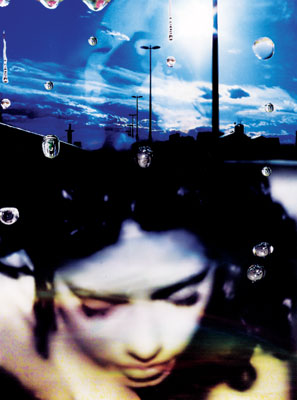 © Becky F., Sacramento, CA