My Favorite Season
January 18, 2012
My favorite season is the in-between point where fall meets winter.
Where the trees lose their last impression on the world and the sky starts to peel its cold flaky skin.
The rivers, once flowing with life, would sit still on the surface but continue to commute underneath.
In the mountains, however, life has been set to pause.
The animals curl up into their dens and burrows, Preparing to undure the empitness winter brings. At last, the fire place (which obviously is the best part) becomes the final destination for many years to come. This, of course, is my favorite season.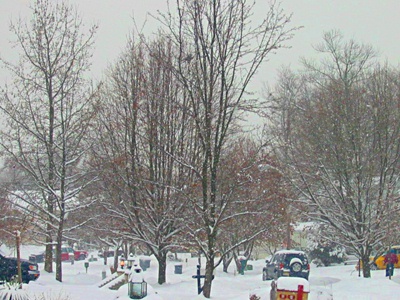 © Kristen S., Sewell, NJ