What Makes Me Who I Am?
January 23, 2012
I am from get togethers'. I have great
Times being with family and friends. I come
From my mother and father. We do many things
Together: play soccer, eat as a family, and have
A good time. I come from friends who
Can lend a hand whenever
You need it. I come from a younger brother and sister
Who inspire me to be an example.

I come from great times of learning and fun.
I come from the great times an the beach when the waves
Go up and down just the same like it is in my life.
I come from the second most corrupt city
In the nation: Newark.

I come from a house that gives me shelter
And a place of peace. I come from the
Bruises and laughs of my sway in the park.
I come from a country, El Salvador, it is
Part of me. It is the place where my parents met and
Were born just as me here. I come from Virginia
Where I go for vacation and have a blast.
Last but not least, the scream of GOAL!

I come from the sacrifice of others who prepare
Food for me to eat and live. That is where I am from.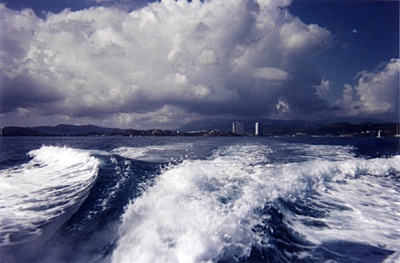 © Jenn T., Dover, NH