Kiss and Lie
January 15, 2012
Everyday more memories fade, like you never existed.
You shattered my heart into several peices.
The love I had for you has now turned into regret.
After the things you did too me, I'll never be the same.
I loved you with all my heart, and you took advantage of it.
One day, you will cry, like the way I cried for you.
One day, you'll miss me, but I'll be nomore.
Just remember, all this happened because of that one single kiss and lie.
You thought I'd come running back too you, well you thought wrong this time around.
It's going on five months and I'm doing just fine..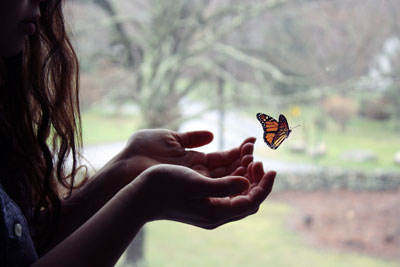 © Sandy H., Woodbridge, CT