TIRED!!!
January 11, 2012
As the tears run down my face,
I wonder why I am here.
I wonder what my purpose is.
Am i just here for you to yell at?
GET ME OUT OF HERE!!!
Someone!
Anyone!
Give me a new life.
A new family
new..anything
Let me run away
Let me find a safe place to live
I'm tired.....
of the yelling
screaming
disrespect for my age
disbelief
Tired of crying myself to sleep.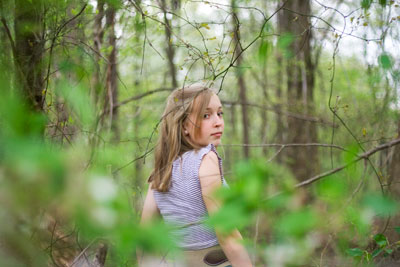 © Elise B., Gaithersburg, MD