Frozen
January 11, 2012
My mind is not frozen.
It is not silent.
It never stops thinking.
I muse and ponder and love to think deeply.
The mazes of my mind twist endlessly and
My brain is humming with its power and intensity
Then suddenly all turn to me as
Silence screams
And time waits
While my mind whispers
And tells me millions of things to say
But I cannot speak.
All still waits for me
But my lips cannot part
And my throat has shut
And my voice has frozen
Still I cannot thaw
And the silence shatters
And nobody is waiting
Because they have determined
That my mind is silent
And I cannot tell them that my mouth has melted
Because it is too late
Because when the silence comes, my voice again is
Frozen.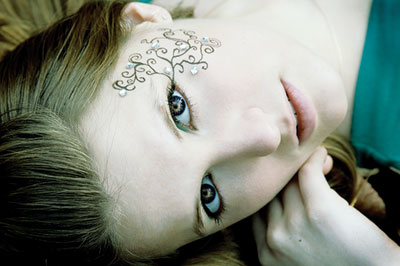 © Michelle B., Blairsville, GA