Being
January 25, 2012
Here we are.
There you are. Raging.
Beings we are now, i am astounded.
Homes, call them boxes. We live, quite logically. Stop lying. Scream. Rage. Release. Scream again. LOUD. Don't think for one second.
Let the mind and body be. One.
It's innate. Do you feel that? If you didn't i did. That nothing, Everyman searches for. You found it by not BEING, here. Strange isn't it.
It's amazing, You breathe in what i breathe out. Never afraid, you are. I am. Now.Inspired.
I understand beautiful flower. Just be.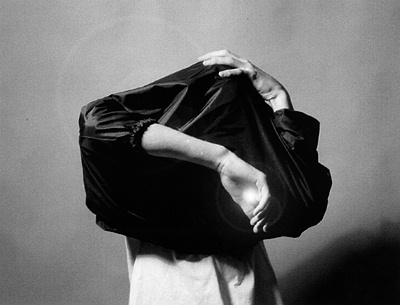 © Ben C., Marblehead, MA