His Story
January 25, 2012
I was wlaking around town just the other day
When a man looked up at me and I heard him say
All you see when you look at the streets
Are the appearance of people like me
You think I am bad news, that i'll never change
But do you know I haven't always been this way?
I had people that loved me, and those I loved to
But that in essence is how I met my doom
I had a little girl, about your age
that is when everything really did change
I heard about it on the news
Before I even knew wat to do
It happened while she was on her way to work
Do you know what it is like to feel that hurt?
I no longer knew the point of life
I lost my little girl and then my wife
Now you see me on the streets
With vacant eyes and nothing to eat
I just thought that you may like to know
That the truth is more difficult than what you think you may know
I couldn't believe what I had just heard
How can I have everything?
What is wrong with the world?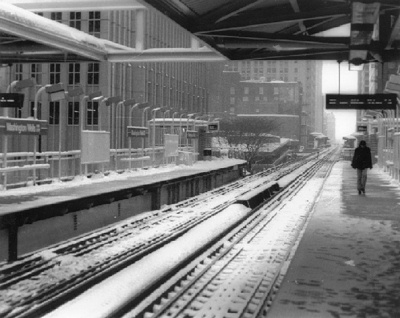 © Karen P., Amherst, NY