Tendencies.
January 25, 2012
Festering tendencies
Foster dependencies 
Popping pills
Purposeful chills
Alone at the bar
Alone in my car
Left with a bottle beside
Left with demons inside
Right about now
You might doubt me now
Warm in the belly
Cold in the heart
Words
Letters 
Paragraphs 
And stanzas 
Can't begin to say
What I may
Do in a moment
Those songs that stop 
You from forming 
Poetry 
I'm following senses
Lead by
...
Figure out the rest Andrew.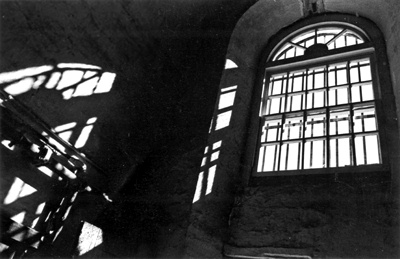 © Alice Y., Basking Ridge, NJ