I am what you don't want me to be
January 25, 2012
I am the blue black sky.
My heart burns like the sun on an
pinkish horizon
My eyes sparkle like the stars
but barely gets notice because of
society out look on what beauty
is...
My smile is as big and bright as
the moon.
Putting it all together you get a
fresh new look.
the beauty that is currently being
pushed.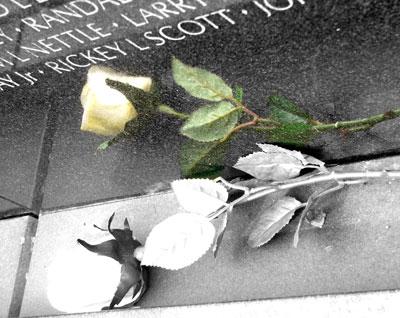 © Kimber E., Yorktown, VA