The Junk Drawer
January 25, 2012
The Play-doh sat
In the back of the dark damp drawer
Waiting to be molded, waiting to be held,
Waiting in hope to feel the warm sticky fingers of the child.

The time moved slower than a snails speed,
One day after the other,
The Play-doh sat waiting.

Days turned to weeks,
Weeks to months,
And what was previously
Bright, youthful, purple Play-doh
Began to harden
And grow weary.

A sudden glimpse of hope
The drawer creaked open,
The light blinding,
The excitement unbearable
All the waiting,
Done.

The hand reached,
Brushing passed the Play-doh,
And set down two retired old batteries.
Once useful,
Now useless junk.

The drawer shut
And in swept the
Dull darkness.
Now all that is left to do is
Wait.
Hope and wait.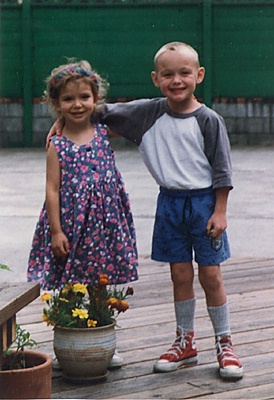 © Jacob H.,Phoenix, AZ