Unanswered
January 25, 2012
Moving ahead to bridle,
Chasing for the missing part of riddle,
The more you arrange the more you tangle,
Meddling the hay for my needle.

The things around are real or fake,
Do they exist or its what I take,
Many things exist which eye can't see,
Can't it be hallucinated with what is there.

For existence is a cranky play,
Powers to design our self with no control,
Irony is to play your part,
When pulling the strings is fates art.

Fears and hurdles on the way,
You are tired but too far to back,
Silence around still and dead,
The only sound is of your breath.

Struggling through the woods,
To find the door,
You knock it hard and sound do pour,
But none to open it from inside,
And the call remains,
Unanswered......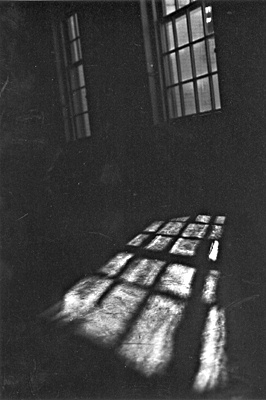 © Mary A., Fullerton, CA