I Wish You Were A Boyfriend
January 24, 2012
I wish you could see the tears fall down my face,
As I gasp for air
And cover my face.
As my mother swings open my bedroom door,
And finds me crying on my bedroom floor.
I wish you could see my shoulders shake,
When I pretend to smile,
And It looks so fake.
I wish you could see my eyes puff up,
While I stare at my phone,
Because I haven't said enough,
Because you don't want to listen
And I don't want to yell,
And there are too many unspoken things left to tell.
I wish you could hear my sobs through the night,
As I lay there and wonder if we'll be alright,
If tomorrow I'll be single
And left all alone,
If the last kiss I we had was the last kiss I'll know.
I wish you could see the pain in my face,
Cringed from the words that time can't erase.
I wish you were here to witness it all,
A ghost in the corner,
A fly on the wall.
Maybe you'd think that you made a mistake,
The sight of me sad would make your heart ache.
And maybe you'd say it won't happen again,
And you'll try a bit harder
To be my boyfriend.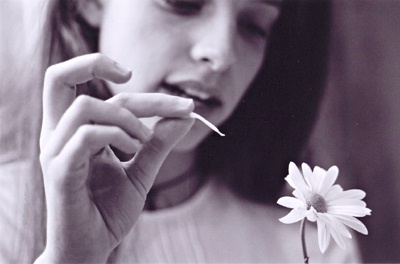 © Emily B., Houston, TX