It's like...
January 24, 2012
Being with you
Is like
Dancing.
It's like smiling.
It's like
The sun hitting
Your face
After being in the dark.
It's like
Splashing blue-yellow-red
Onto a blank canvas.
It's like
Hearing,
"I love you".
It's like
Laughing, living, loving.
It's like
When you
Feel the wind running
Through your fingers
And playing with
Your hair.
Being with you
Feels right.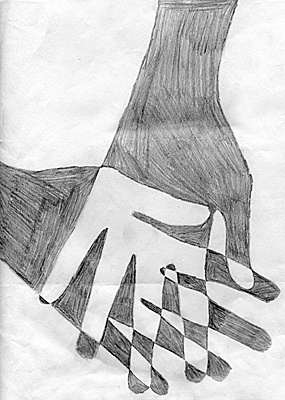 © Warlito B., Tamuning, GU