What's happening to me
January 24, 2012
What's happening to me?
Broken,paralyzed,shattered.
rebellious,dark,annoyed.
finding myself in dire situations.
Not caring about any consequences
My life spiraling out of control.
Like a never ending tunnel with ridges.
Exalting all evil a dark pastures
rebelling against love ones and myself.
Letting darkness consume every part of me.
Including my shadow
my shriveled body lying helplessly in a sea of what use to be.
This is not the person i wanted to be.
What happened to the dreamer?
What happened to all the good deeds?
What happened to me?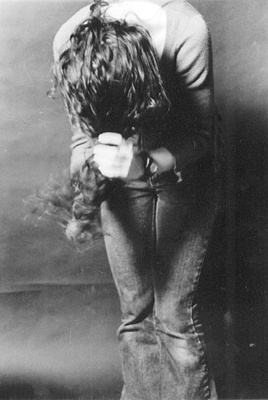 © Cerys W., Marblehead, MA