A New Type of Beautiful
January 24, 2012
It's me once again looking in the mirror,
trying to find something beautiful.
My eyes are small
my teeth aren't straight
my eyelashes are short
my hair isn't long and flowy
and I'm not on a magazine girl
but as I look more closely I see my eyes sparkle in the light...
And I realize every imperfection was perfectly created
And there is no one like me
And I am beautiful.
It's me again looking in the mirror
but this time from a different angle this time my head is up
and I see my unfamiliar type of beautiful.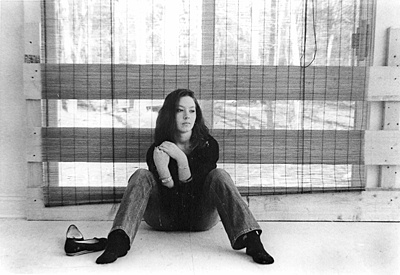 © Crystal F., Marshfield, MA