Mindless Thoughts
January 24, 2012
Why are always on my mind?
Why must my heart yearn for you?
Why does my heart leap for you?
You treat me like no other girl but
I still care for you
Ugh, you're the I've ever
Get so close to my heart
But I'm tired of talking to
A different you
I mean the guy I met was
Kind,
Sweet,
Kind of weird
The guy I dated was
A stereotypical jerk-off
I've see the sweet side of you
Twice in my life,
First time was when I first met you
Second time was in July
When we started talking again
I don't know…
I guess I felt like you cared
Ugh, I hate still feeling this way for
You
You treat me like dirt but
I still care for you
Why can't you be the guy I know you are?
Why do you keep showing me two sides?
Why can't you be the guy I love?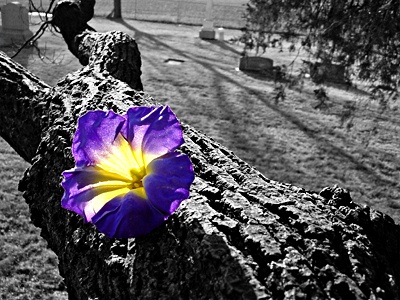 © Greg K., New Lenox, IL