Painful Water
January 18, 2012
Painful Water


I stand here and listen.
I look at the other children,
Fearing they will see my pain.

I am alone now.

Water scurries up and down the beach.
Wind swerves through my hair,
Sound of water fills my ears, covering the cries.

I used to love this place.
It was solemn like my mother,
mystical and fun like my father.
A place of pain that I subsume to regularly.

I wish I was happy,
splashing through the water like a new explorer.
Not a care about the harsh factors of reality,
just a place to come for fun and sun.

But I can't.

It is too soon.

My best friend and I loved to swim.
We felt invincible from the harsh world.
On a grey, grey morning we descended into the water,
gliding out to the depths of the deep.
Our feet caressed the drop off, we continued.
We were fine but then the water turned,
I paddled to the drop off and herd a gasp.
Screaming as though my vocal chords were going to be ripped off,
No one came in time.

She was gone.

I am alone now.

I hate water.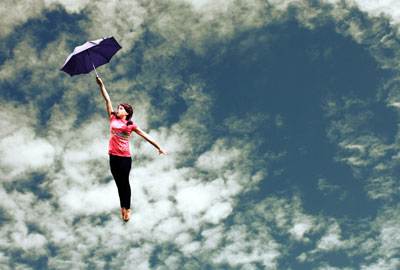 © Sandy H.