The Present
January 18, 2012
You were running
from your family

you found me.
You stopped,
standing one a way

street been gone so

long its killing me.
The wind blowing your
hair around. I'm running,

trying to catch my breath.
That night we were sitting

by the rippling water. The

wind at our backs. Our
Laughter hittin the same beat.
we won't be bothered by

anyone or anything. We
Have eachother, thats all
we need, thats all that

matters.
You have been waiting for
the right time. you look me

in the eyes and say "Will
you live with me? Will you
marry me?" i look at the sky
and say "Yes"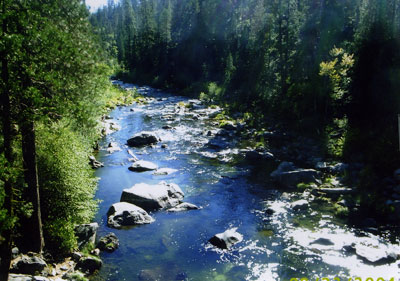 © Laycie C., Stockton, CA