Lies & Addiction
January 18, 2012
Every feeling you gave I,
Every time you freaking lied,
Why is it so hard to say goodbye?
Even when you cried, there was nothing but lies,
Your heart sings a song of regret, even now that I'm gone.
It has been so long, you hate everything about me, why do you still love me?
I hate everything about you, why do I still love you?
Go back a page, to were the story starts,
Back when love was an art,
We got so flipping far, but you left me in the dark,
Dreams were a reality, then it turned into a nightmare,
You thought it was all right, even when the end was nigh,
Look into the sky as the rain pours on your face with a steady pace,
Asking why did you become this way?
You called this a game, your driving me insane,
Watch the scars fade away, trying to forget your face.
But I see it everyday, why did it have to end that way?
I don't understand why I still love you, I hate everything about you,
But your still not just a pretty face, we promised each other forever,
Forever is just another word for never,
Never will this happen again,
Hearts shattered on the floor, I never wished for more,
Turn the page one last time,
Kiss me, say goodbye
I hate everything about you, so please darling don't love me.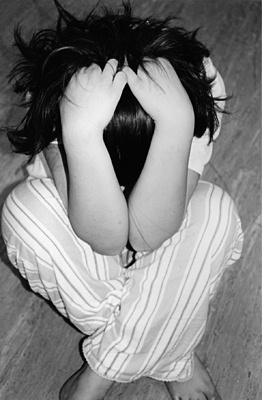 © Emma L., Wyckoff, NJ