Clueless
January 16, 2012
The whispers are here.
No matter where I turn I hear them.
Always ringing in her ear.
She tries to hide.
She tries to block them out.
Nothing works and she always hears them.
They're here to stay.
No matter what she says, they hurt.
No matter who says it, she hurts.
All these whispers are killing her.
Yet, she walks down the hall of whispers every day.
Now, she's showing that it hurts.
Still they have not stopped.
Ongoing and ongoing and ongoing.
She walks in shame with her head down and with a tear always on her cheek.
Forever is she hurt.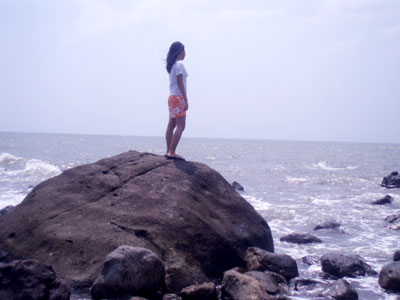 © Grace L., Bacolod City, Philippines