Pastoral Sea
MAG
January 25, 2012
A current whips across green tendrils
A wave of emerald spreading over a vast void
A shoal of robins floats up to the sky
And come down again to glide overthe crests.

A school of wooly critters
Frolic in the foam
And a solitary trawl
Springs from swell to swell.

The fisherman wades in the depths
Whistling to his beast
A swiftly moving shark
That hauls the mob together.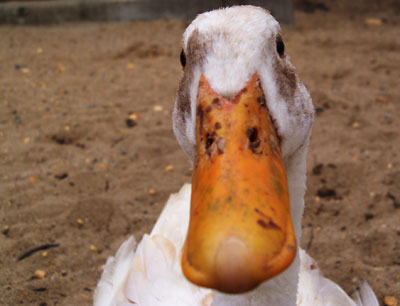 © Joanna E., Spotswood, NJ