Hopeless Dreams
January 20, 2012
My palms are sweating, my heart is beating
furiously,
When you are breathing so close to me,
As your sweet touch brushes my cheek,
I can almost believe that is wasn't a dream.

How could you be so close that I could touch,
But I am stopped by the walls that we built up,
I stumble into loss's clutch,
Because everything you have is never enough.

It fills me with a deep agony
That our dreams cannot become reality,
when i open my mouth to speak,
Our walls stop me and my pain goes on endlessly.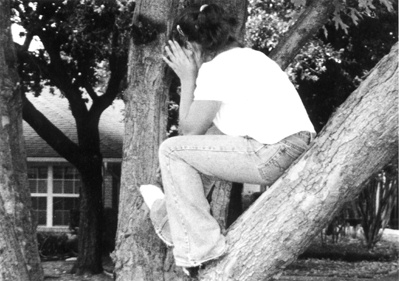 © Allyson S., Highland Village, TX