Growing Up
January 20, 2012
I've lost a thousand wars, but my heart is just beginning to roar.

I can't sew shut brown eyes, because I'm not willing to let any love die.

They can beat me down, until im numb and bruised, but im not about to lose.

When you've bottled everything up your whole life, it seems easier to draw it out with a knife.

But the problem with pain, is theres nothing to gain.

Wouldn't a human rather kiss, than to cut your arm and miss?

Wouldn't a human rather live and breathe than to act as if you have nothing to give?

If they felt so much pain, wouldn't they rather see sunshine than rain?

Success isn't what help people to grow, its the failure without being low.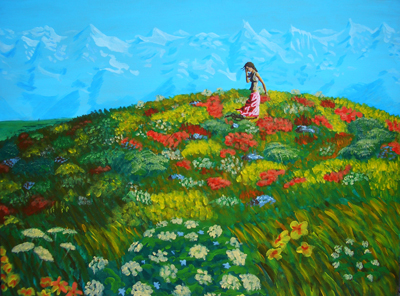 © Allison F., Langhorne, PA