An Extended Metaphor for Bullying
January 20, 2012
You know,
I don't think I know one person
who genuinely loves Justin Bieber like I do.
The sound of his name brings grimaces to their faces,
insults to their lips—
Justin Bieber is such a fake— he doesn't even write his own lyrics.
Who told you that, People magazine?
As if you know whether he writes his own lyrics or not.
Do you know what it's like to get hate mail every day?
Doubt it.
Do you have a pretty girlfriend like he does?
Nope
Can you sing at all?
Sweetie, I've heard you sing.
It sounds like a hippopotamus giving birth.

Well, haters gonna hate.
J Beibs rocks my socks.
I'm pretty much sockless here.
Hugh Jackman, Robert Downy, Jr., Daniel Craig, Leonardo DiCaprio,
Joseph Gordon Leavitt <3
are all awesome, sock rockin' awesome.

But none of them rock my mismatched socks
like my boy J Beibs.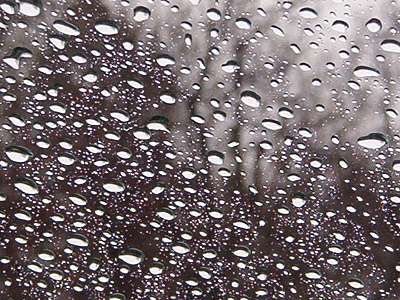 © Terrin C., Humboldt, IA