Artist
January 20, 2012
He is the artist
and I am his canvas.
He paints freely
and I sit there and take in his every stroke.
He covers me in all different colors and I let it be expressed by securing his trust.
He uses all types of brushes, small and big, as each portray a significance in what he really thinks.
He splattered red abruptly, but I did not hesitate. I allowed him to strip his pain all over me.
He had to start over, he was unsatisfied. So he drew a portrait on a new canvas and I sat in a
solemn manner wishing I wasn't his mistake.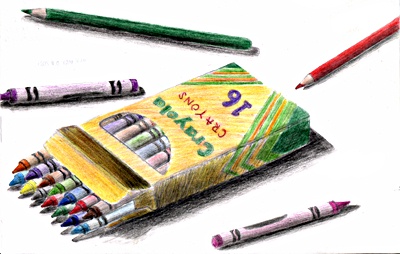 © Dana H., Wichita Falls, TX