Bonds
January 19, 2012
They are stronger than anything ever man made,
Keeping people alive, and strong, as they gave
Each other a reason to live, and to be brave.

The connection between two people is something people don't fully understand,
Which people look around for, clearly great enough that they are in high demand.
They aren't natural, no matter what someone says,
They cannot be found easily, so that is what he says.

But when that feeling is found,
The two are now bound,
Because they finally found each other

But as long as their happy, that's all that matters,
This close relationship, a bond, cannot be tattered.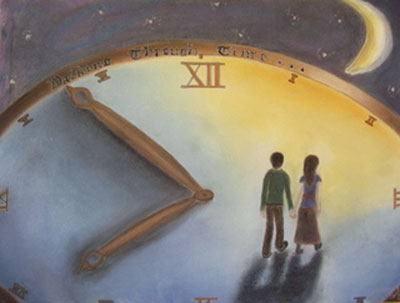 © Carollynn G., Hawthorne, NY