words
January 19, 2012
A sword can cut your skin,
But words can go deep in.
A man can die by darts,
But words will strike the heart.
A beating can take its toll,
But words can harm the soul.
A war can cause a nation to fall,
But worlds will start it all.
So why do we hurt our friends,
With blade and words with harsh ends.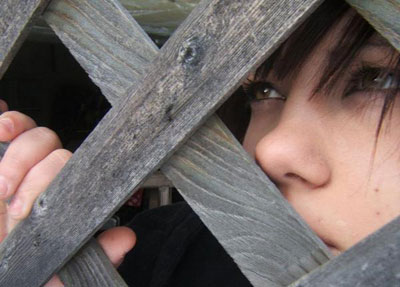 © Krystal B., Bloomingdale, IL