Ohio Weather and Life
January 19, 2012
Life is like Ohio weather,
Putting you to the test,
It's how you handle the snow,
That makes summer seem the best.

Raging snow and freezing,
Like life with all the hate,
Keep your head up and live,
Nice air won't come late.

Always unpredictable,
That's just how life will go,
If you can handle the bad times,
The warmth will always show.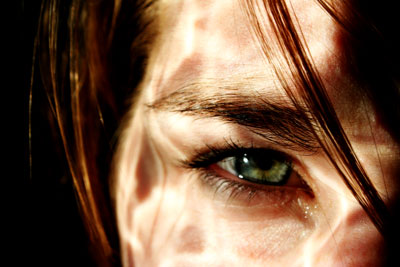 © Monica L., St. George, UT