your own expectations;;
January 19, 2012
I do it too.
You know,
compare myself
to others.
I've felt the sting of
rusty metal against my forearms,
and hunger in my stomach.
There comes a point though,
when you have to realize:
where do you want to be?
Tomorrow?
A month from now?
A year from now?
Where are you going to be
in a month
in a year
tomorrow?
Believe me, life's worth living
if only you could see past your scars
and "imperfections."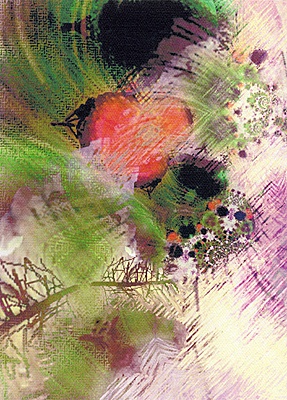 © Ashley P., Galesburg, IL