People i knew...
January 19, 2012
People you know,
Become people you knew.
Everything was simple,
Now you don't know what to do.

You walk by them,
Every day,
And pretend not to care,
With nothing to say.

But deep inside,
You long for your friend,
Wish the silence,
Would finally end.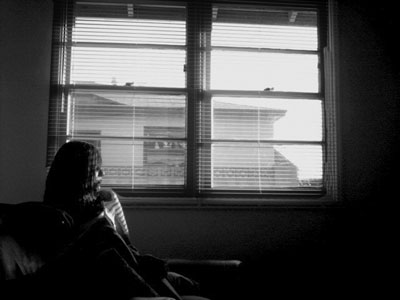 © Roxana R., Tustin, CA