The Aftermath
January 19, 2012
Break the glass,
Then breathe in the toxic gas.

This is what your words have done,
I think your heartbreak is my new type of fun.

Look at the blood on my wrist,
From a knife and a small wrist.

That stuff you wanted me to hear,
I never even shed a tear.

My heart only had a tiny crack,
Doesn't even need that ice pack.

Forever and always is all you say,
Now I can throw those words away.

Those words in my ear,
Are all the things you wanted me to hear.

The evil clowns can only laugh,
But this love was riff Raff.

I can't break the iron chains,
The metal slicing deeper in my vein.

Blood freezing screams,
Shattered dreams.

This is the pain you gave,
So why must I be the depressed slave?

Everything you said,
Only left my blood running red.

Calm down you tell me,
Just leave me be.

Broken, and tattered path,
Welcome to The Aftermath..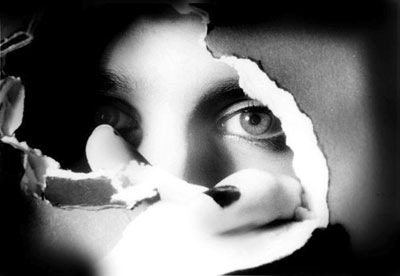 © Tabatha B., Peoria, IL