Hurt.
January 19, 2012
I never knew this could hurt so much
I see you every other weekend
Moms got full custody on us kids
I kind of like it at her house
It's comforting
I mean, I've been living there my whole life
It's ought to be home sweet home by now
I just miss waking up every morning
And seeing your shining face
Missing your jokes
I am craving for that killing smile
The one that I used to see every day
The one that made me smile sincerely
Just by seeing it?
I stood by you all the time
But now I need you to stand by me
To comfort me
To hold me
To love me
Dad. Please. Come home.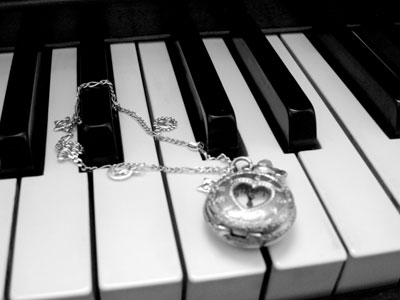 © Emily P., Albany, NY