Hide and Seek
January 19, 2012
It's no big deal, we all say hurtfully
But what are you really thinking?
Deep down in your cold, hardened soul

All these voices crying out your hurt
But you won't say it, nothing matters
Acting like there is nothing wrong, as if nothing ever happened

Though we can feel it with you, inside you
Up in heaven with other loved ones
Family and friends, they are not here anymore

You are hiding, I am seeking
But you are nowhere to be found
Still searching and searching, where are you?

Please come out, I can't find you
I don't want to play anymore, these hurtful games
Tearing at my life, taking my heart away

I give up, who am I fooling?
Myself.
Why did you leave without saying goodbye?
I am sorry, I just don't understand

It doesn't make any sense
You said you loved me
You were here, and now you're not

Neither of us wanted this
Why am I still seeking?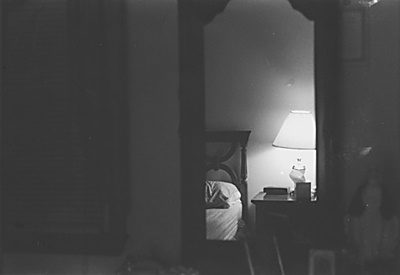 © Stefanie G., Norwalk, CT