A Triute to the Soldiers
January 19, 2012
Can You Be More?
More than what is expected
Trying to make a living
While everyone is judging
You think it's tough
But boy it's rough
Arguing and crying
While soldiers are dying
You try to understand
But they all need a hand
They are fighting for our freedom
To get back what is our kingdom
For our land to be free
From the ground to the sea
They go day to day
Making sure that we are okay
Clearly starving to death
And practically going deaf
They try to keep us from harm
But they are always being put on alarm!!!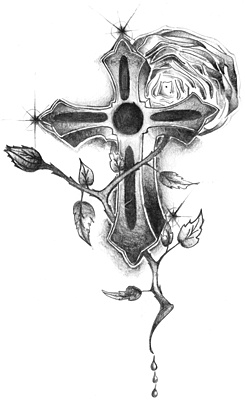 © Ricky P., Natchitoches, LA