All Anybody Could See
January 19, 2012
All anybody could see
Was the shredded scaring across his face.
It dipped down below his collar
And disappeared into his chest.

All anybody could see
Was the anger in his face.
It crept up and
Forcing gruesome wrinkles to claim him.

But I could see behind all of it.
His eyes held a sweet side.
I could see his soul for what he really was.
No monster, but a man.

Nobody could look into his eyes.
All they saw was hatred and anger.
But I saw compassion and love.

Only he knew of my love.
For the man hidden away,
By the beast that's consumed his features.

He wasn't the animal everyone saw him for.
When he held me at night everything was changed.
The scars were gone. His skin was smooth and young.
He only ever showed this side to me.
He only showed me because I saw him,
The real him. Not the creature everyone else saw.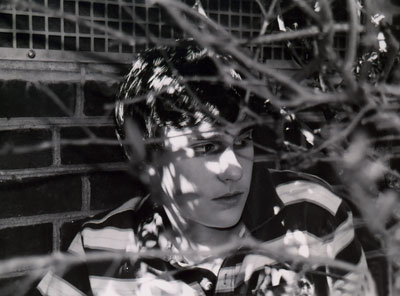 © Kyle W., Pompton Plains, NJ